On July 18, 2022, Crunchyroll announced that they are reducing monthly subscription prices in nearly 100 countries & territories, for India it has been been reduced from $9.99 to ₹99 which is called "MEGA FAN" plan and then there is also ₹79/monthly plan called "FAN" plan but it is limited to only 1 device unlike "MEGA FAN" plan which can be streamed in 4 devices at once and more perks and then there is ₹999/yearly plan, now that is an indeed tempting and competitive pricing and now it would be great if Crunchyroll also licensed more anime in Indian region, even though popular series like Dragon Ball and One Piece are still not available in Crunchyroll India region, but still great news for Indian anime fans, who wants to watch anime in the so called legal way, wink wink.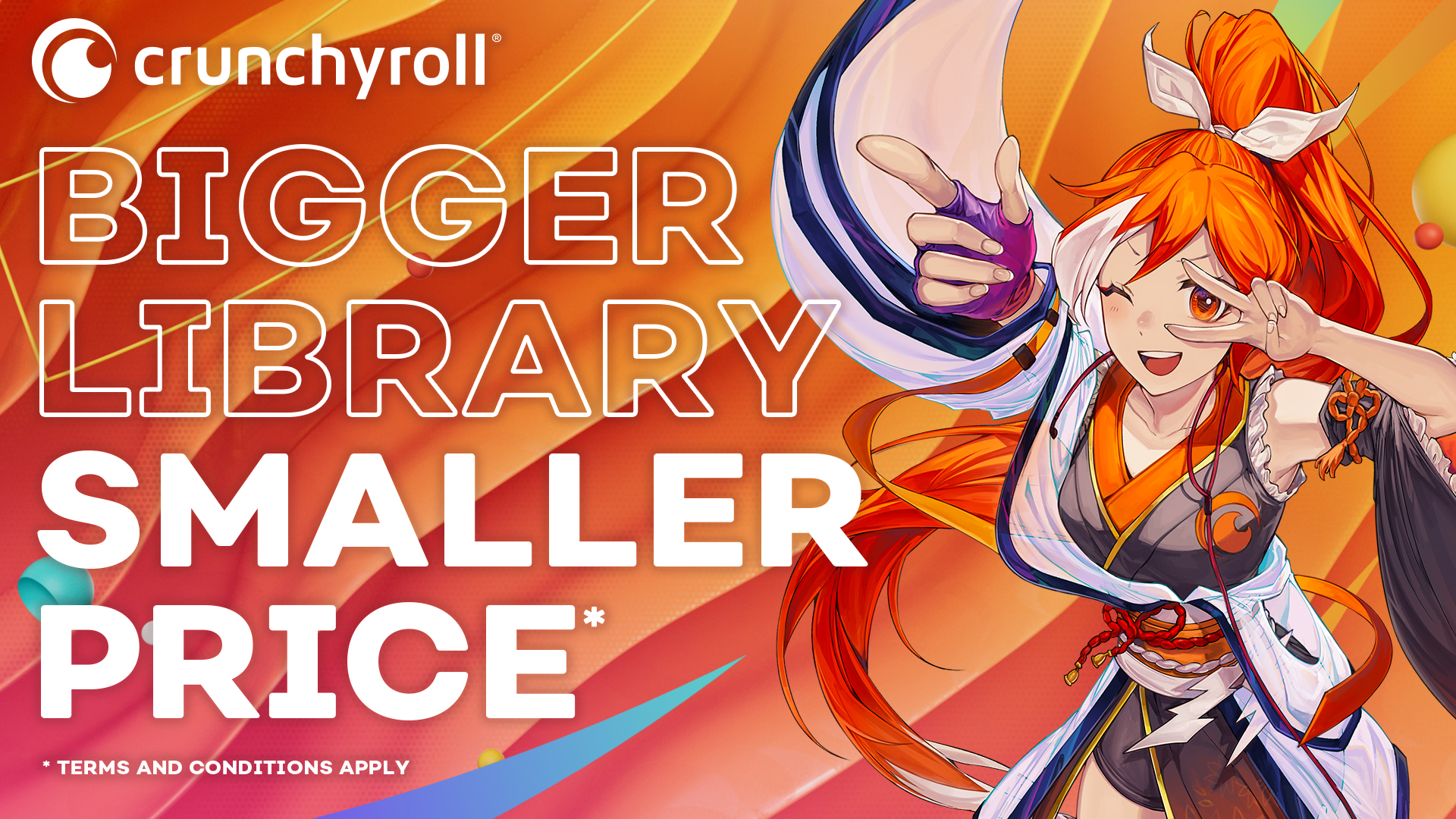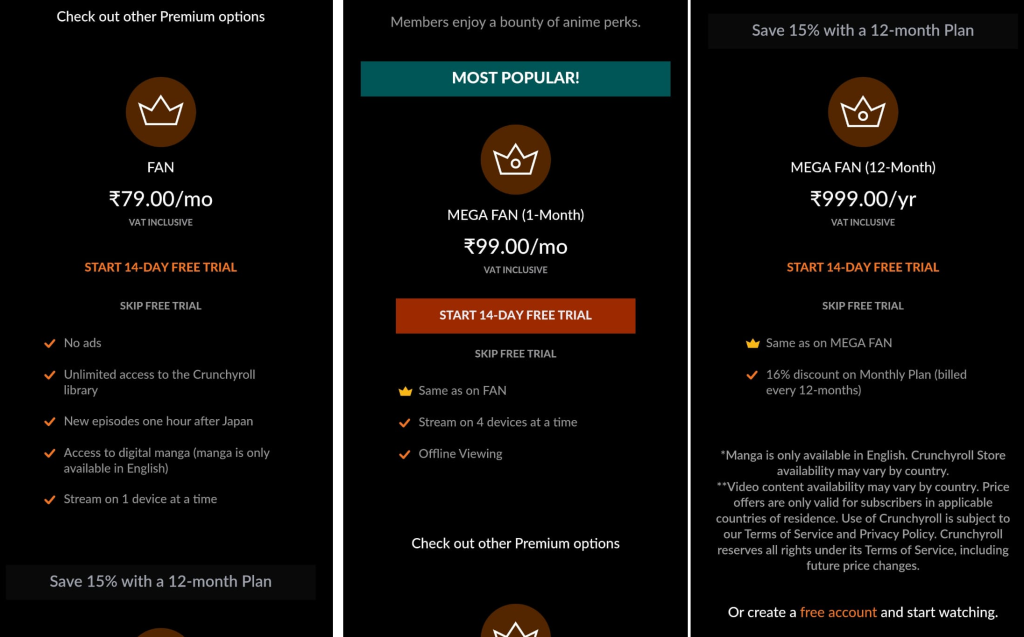 On the same day, Crunchyroll also announced that they are making Hindi dubbed version of two acclaimed anime series Ranking of Kings and My Dress-Up Darling.
Crunchyroll President Rahul Purini had the following to say on the latest additions for fans in India:
"There is a massive appetite for anime in India with a growing number of fans who are craving more of what they love. Our team has worked hard to expand our service – including more content and more dubs, at a more affordable price."
It is really great to see Crunchyroll which is now owned by Sony is actually focusing on Indian region more, waiting for more announcements like this.
Already, first episode of Ranking of Kings and My Dress-Up Darling Hindi dub version has been released in Crunchyroll.
Ranking of Kings is a Japanese fantasy manga series written and illustrated by Sōsuke Tōka. It has been serialized online via Echoes' user-submitted Manga Hack website since May 2017 and has been collected in thirteen tankōbon volumes by Enterbrain and My Dress-Up Darling is a Japanese manga series written and illustrated by Shinichi Fukuda. It began serialization in Square Enix's Young Gangan in January 2018, and has been compiled into nine volumes as of March 2022. An anime television series adaptation by CloverWorks aired from January to March 2022.